SE U(u)CH Manaca's Rhyme and Reason
born: 2008-03-25
Hips: ? eyes: hereditary optigen normal/clear for prcd PRA & FN normal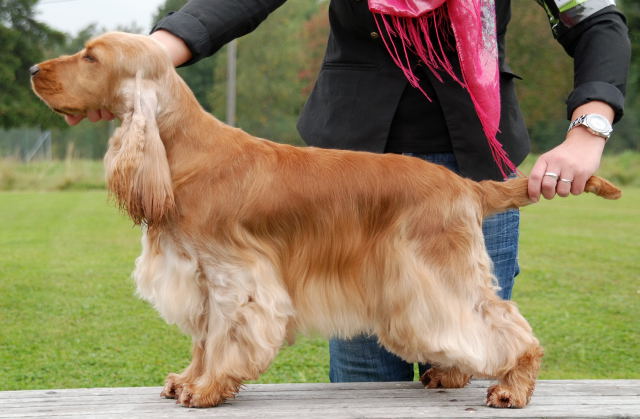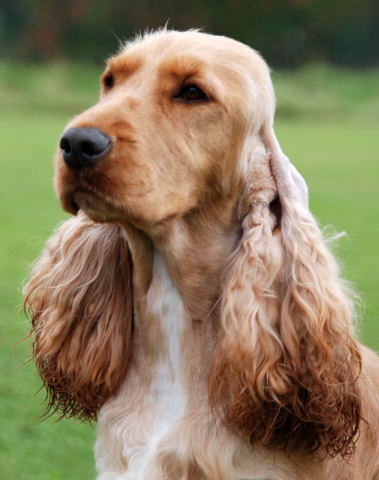 Cindy 2 years old, new champion!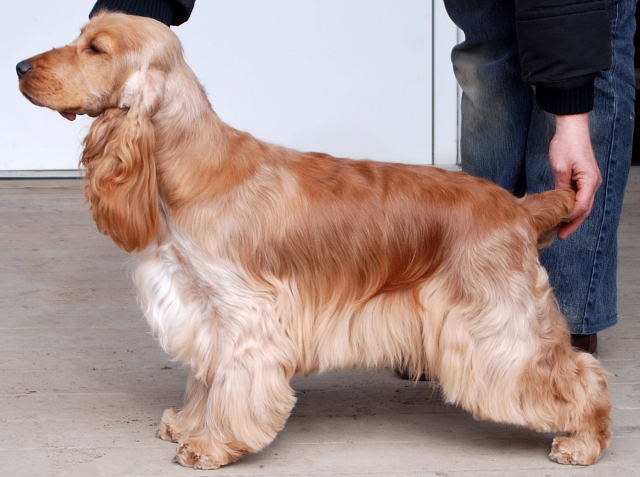 Cindy 1 year old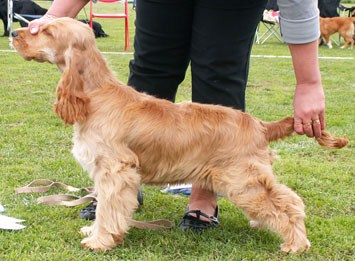 Cindy is co-owned with Sari Karlsson at kennel Sugarsticks, where she lives. She is a happy outgoing girl who allways seems to have a lot going on, allways lots to do, just like her mum, Signe in the same age! ;-).


She's been very successful in puppyclass with several BOB, BOS and BIS placeings. At the photo she goes BIS-2 at the Gundogshow in Dingtuna. >>>

Cindy gained her championtitle soon after her 2:nd birthday!


PEDIGREE
Fader/Sire:

SU(u)CH DKUCH JEUW-06 SV-06 SV-08
Manaca's Beat About the Bush

(blue roan)

HD: B, optigen A, FN normal

DECH SU(u)Ch NUCH DKUCH
Travis Vital Spark
(blue roan)
NUCH Tomboys Tailor Made
(blue roan)
Travis Neon Light
(black & tan)
SU(u)CH Manaca´s Rain or Shine
(black/white)

HD:A, optigen: A

Stocdale American Prayer
(black/white)
SU(u)CH Manaca´s Alice in Chains
(blue roan)
Moder/Dam:

SU(u)CH DKUCH SVCH
Manaca´s In Your Dream

(röd)

HD: A, optigen A, FN normal

Sw N DK ShCh VEUW-06 NW-05
Manaca´s Yours Sincerely
(red)

HD: B, optigene: A

AmCh IntCh JWW-94 WW-95, 96, 98 Northworth Madmans Return
(black)
Ch Manaca´s Dancin´With the Blues
(red)
SU(u)CH Manaca´s Alice in Chains
(blue roan)
Stocdale American Prayer
(black/white)
Manaca´s Chain Reaction
(blue roan)


Copyright©Manacas-2009 uppdated: 2010-10-20